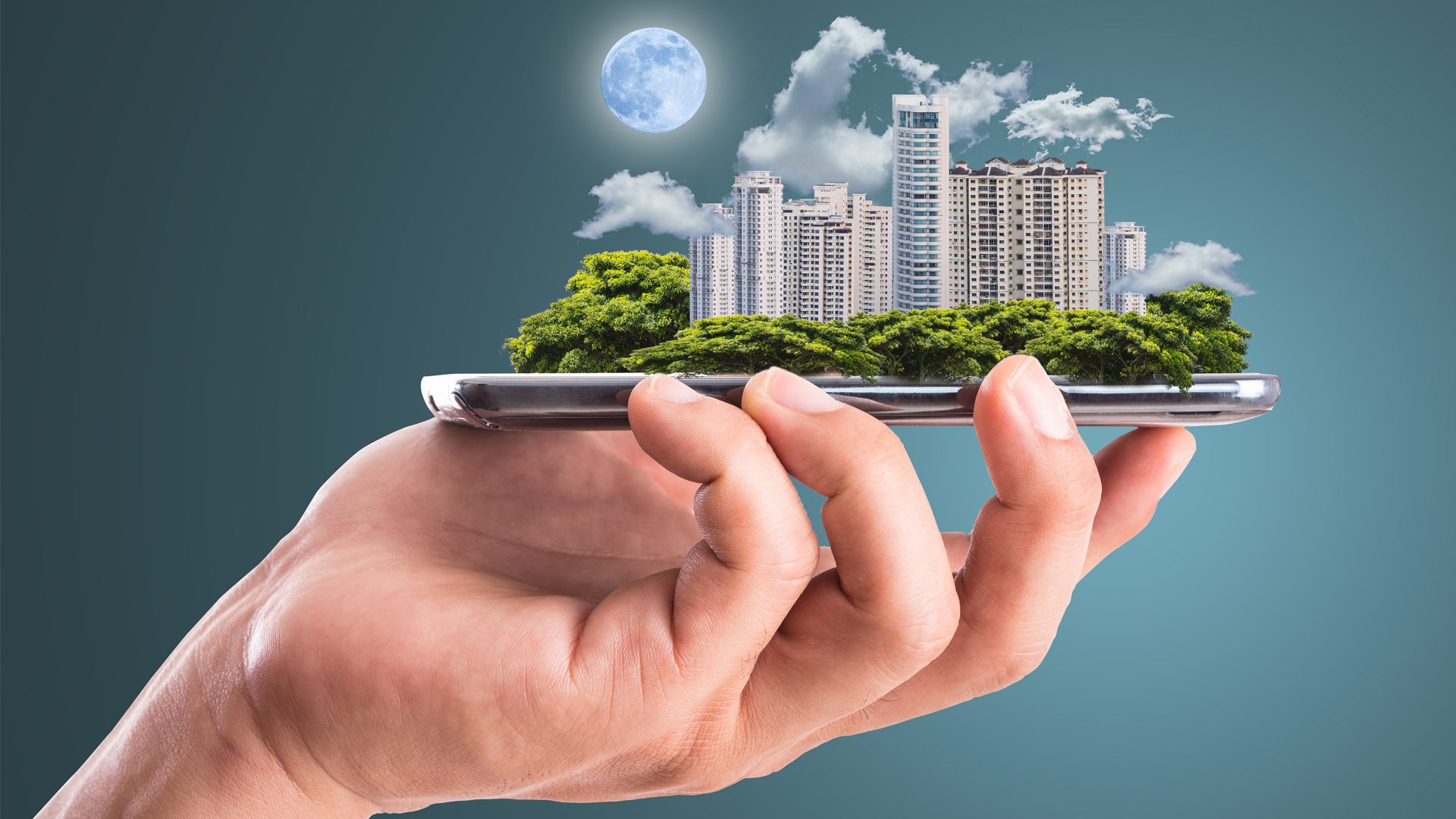 For the past week new advancements have been made in the world of business. The invasion of technology has absolutely transformed the business space. Because of this some people's jobs will be bettered and some will become obsolete. Big names like Amazon and Wal Mart have been making moves in introducing technology into the way they operate their business. In the past week, Wal Mart released a statement informing people that they would be opening a store with no cashiers.
Depending on what side of the argument you sit, you may see this as a positive or negative decision. Many people want more technology but when it begins to threaten the livelihood of people, technology gets a different outlook by many people. Wal Mart is looking to launch a Sam's Club in Dallas, Texas that will have no cashiers. It is one of a kind stores. It will be one of the first of its kind. Customers would walk into the store and purchase their items by using the mobile app. Once they get ready to exit the store, they will scan a barcode which is how they will pay. If Wal Mart has success with this, this would ultimately change the way brick and mortar stores operate.
It is not just major retailers' businesses in the food industry are also facing a change in how they operate due to technology. Food delivery companies like Uber Eats, Doordash and Grubhub. Americans still eat out quite a bit. But nowadays there is a growing trend of Americans wanting their feed delivered on demand. Restaurants are having to adapt to this. This may be easier done with major food companies that have million-dollar budgets. But sometimes small businesses still stuffer with meeting this growing demand of Americans. Thanks to technology food companies like the one listed above allow for these small eating establishments to keep up with the competition. From vulnerability management process to marketing to capital to staff, there are so many moving aspects needed to be a successful company, but technology is something all companies are learning to have to adapt with.
Even the stock markets have took notice to how tech companies are going to be changing the way all businesses operate. Stocks for industrial and technology companies have been rising. Company earnings are also increasing. The stock market is just another example of how technology has invaded our lives. Some of the wealthiest founders and investors have made built their wealth from tech companies over the past decade. If you are planning to launch a business or already have, learning how technology will shape our future is a must. How technology is shaping the future of businesses cannot be summed up in a matter of few paragraphs, but it is indeed a mega movement of how technology will influence the workforce, how we get our food and even the stock market. Although many of us have different views on the tech space, we have to agree it influences our everyday life and future.